SOLD OUT!
Step into the world of game design!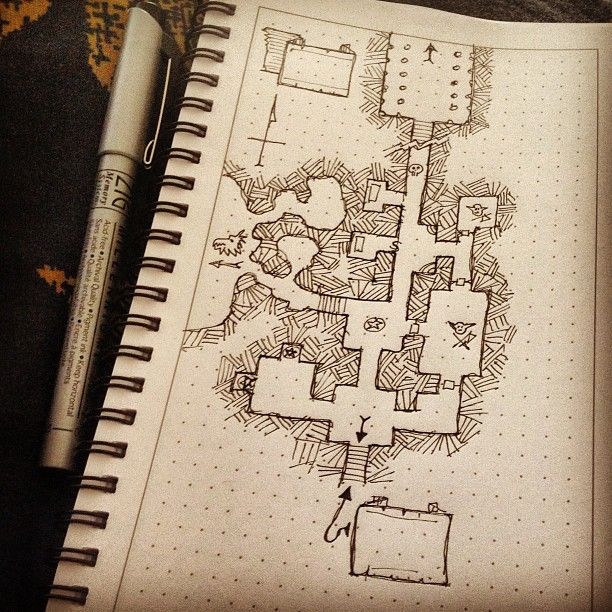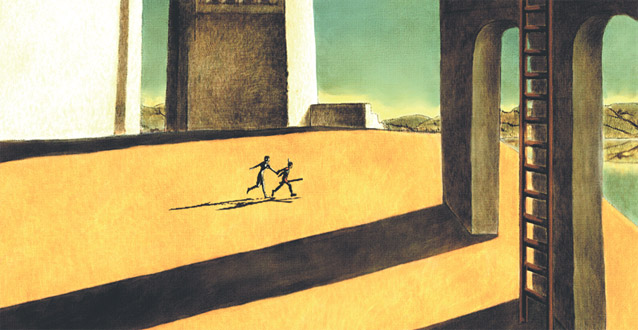 On Saturday August 8th, game designer and lecturer Owen Harris will lead a hands-on workshop exploring the mysterious world of game design.
When we make games, whether its video games, boardgames or party games, the game design side of things (what makes a game fun, interesting and engaging), is often seen as cryptic and daunting.
Never fear! In this workshop Owen will show you how to tackle a game's design in an easy-to-follow series of bite-size chunks. The course will cover goals, rewards, balance, difficulty, rules and feedback. Over the course of the day, we will explore these topics in an enjoyable series of exercises, discussions and examples. You'll leave with the skills to make fun and engaging games.
In addition, each participant will take home their very own game design kit, which will include notes and resources from the day, in addition to a few playful little treasures to bring a smile to your face.
Who is this for?
No special technical knowledge or experience is required to take part in this day. It's aimed at YOU; from people just starting out, to those needing a refresher, to those who want to be immersed in play - basically anyone who wants to make games.
Who is Owen?
Owen Harris is the creator of DEEP and studio head and game designer at bitSmith Games. He is a leading figure in the emerging Irish games industry. He teaches Game Design from degree to masters level at DIT, speaks extensively at national and international conferences, and is a founding member of Imirt, the Irish Game Makers Association.
He LOVES playing games and helping folk to forge their own, and can draw upon his wide industry experience to give a candid insight of the role and day-to-day skills of a Game Designer.
When is this on?
Saturday, August 8th from 10am to 6pm at the Six Minute offices at 68 Pleasants Place, Dublin 8.
How much does it cost?
The total price for the full day (including personal take-home game designer kit) is €80. There are only 15 spaces available so sign up now!
Sold out!
WANT MORE INFORMATION?
Just send a quick line to gamedesigncamp (at) gmail.com and we'll get back to you!
This workshop is taking place with the wonderful support of The Irish Year of Design (ID2015) and Six Minute. Thank YOU!